handy tips from two gulfs crab

How to Pick a Crab.

---
---
We know sometimes our customers find it fiddly getting the best bits out of our delicious crabs, so we have developed an easy step by step guide to picking a crab! This guide makes it quick and easy to serve the most beautiful crab meal, and leave time for a glass of wine! Please download your "how to pick a crab" guide here!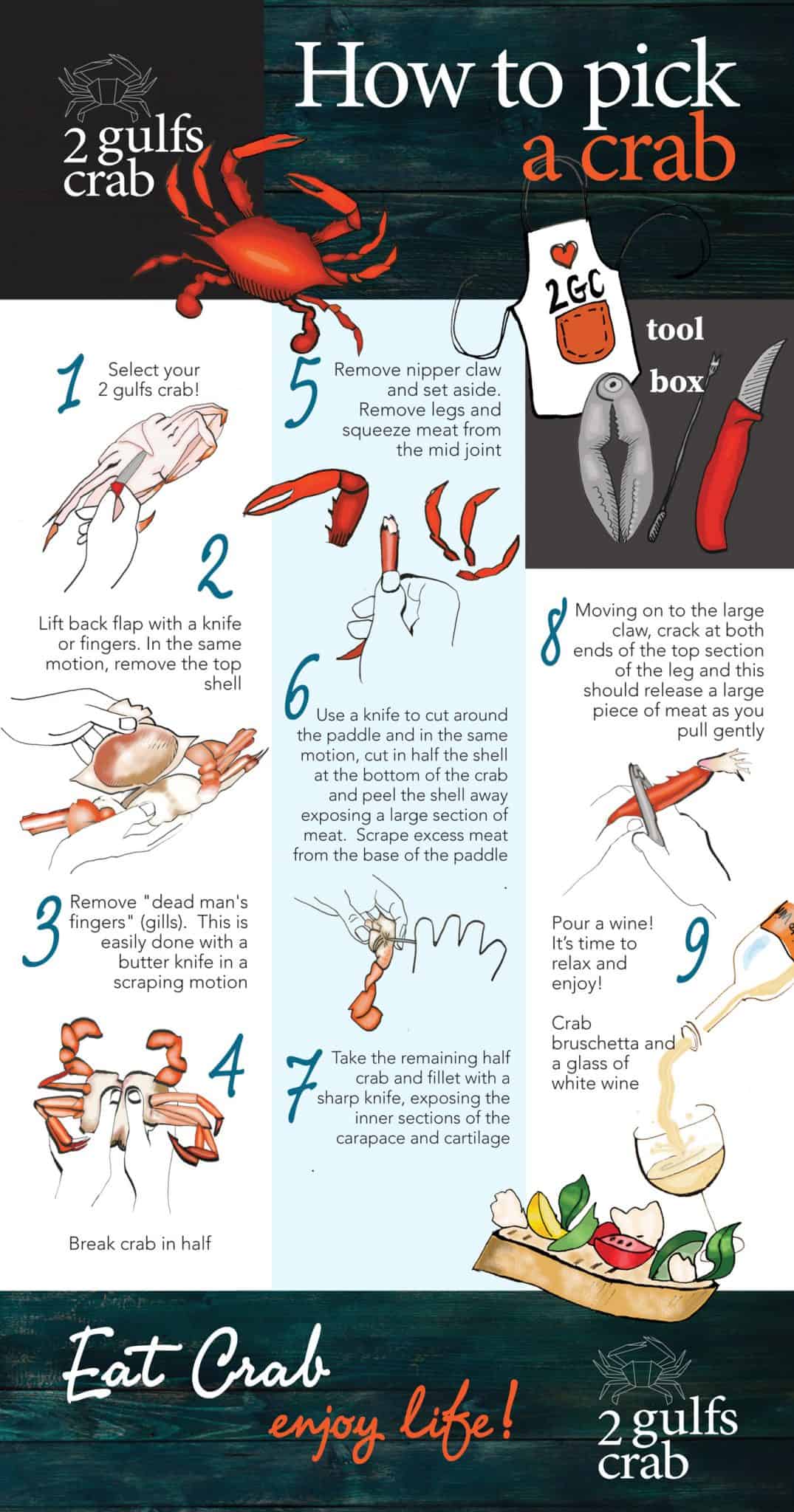 Looking for Two Gulfs Crab?
We are available from South Australia, from retailers and restaurants throughout Australia...and you can contact us here for special orders.